I have decided to puttogether a summary of various card folding practices, then gradually work through the number to make instances and recommendations on the best way to begin producing each card. I purchased 16 inch disposable platers from a nearby restaurant supply store (Orson Gygi) Then I decorated them with thought (I had a lot of thought left-over in the thought dragons... more about them in a moment). I believe Beverage Napkin these were the two 1/4" inch size… I selected them up from a local party retailer (Zurchers). Two-dollar store plastic table cloths are used to hide the stable and dense box our Television got in. Therefore I get a several size containers in the grocery store and set our previous hollow core gates to get a spacious banquet table ontop.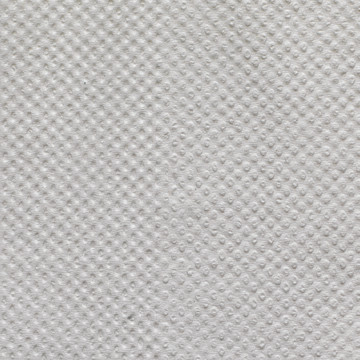 One of many points I prefer to complete to jazz-up report napkins and take them up a notch is always to grab your getaway stamps and a few ink parts and press anything sweet to them. Sometimes a pretty cheap dish from the Dollarstore or your local Walgreen's will be the great solution to maintain various sweets and your biscuits. Little bins and helpful small bags can be found at minor holders along with hobby retailers that one may line with tissue paper. Window and retailer features generally make me look and sometimes you simply cannot beat on buying early.

The problem you are enduring is really because the document / report actually expands marginally, and that's why is weaker in the crease. You could test fixing them together while previously folded after which folding both the document along with the cardstock. Instead, your patterned report can slice by 50 percent and place one portion on either area of the cardstock collapse.